Drive Partner Growth & Value
with the Solver Suite
See Solver at Directions EMEA Booth G3
Ask us how organizations can Accelerate Better Decisions in one day with our QuickStart deployment of the Solver Suite.
FIND US AT THE SHOW


Booth G3



Wednesday 11/1 to Friday 11/3
Meeting Room | St. Claire Level, Room 4
Set up 1-on-1 discussions with our team. Visit G3 to setup an appointment
Thursday 11/2
12:15 PM - 1 PM | Forum 3 400 DIR
Grow your Business Central Business with Solver's Budgeting and Reporting Solution

Friday 11/3
9 AM KEYNOTE Interview
10-Minutes Spotlight Interview with Solver

Solver Suite
Solver is a cloud-based Corporate Performance Management solution that provides advanced financial planning, reporting, consolidation and analysis by pooling an organization's myriad data sources together to deliver insights through one version of the truth.
Advanced Reporting, Budgeting & Dashboards
Everything can change in a day for your customers with Solver's patent-pending QuickStart implementation. Works together with your Microsoft Dynamics 365 BC system to deliver 100+ reporting, budgeting and dashboard templates that you can use on day one.

See how Solver's Corporate Performance Management solution helps organizations grow and gain complete insight into their business with our self-guided video tour.
Stop by the Booth
Let's discuss how the Solver Suite can help your organization accelerate better decision and drive growth for your business.
CONTACT US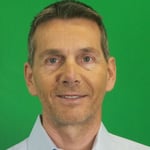 Nils Rasmussen
CEO
United States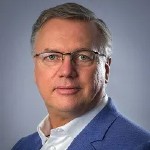 Tad Remington
Chief Commercial Officer
United States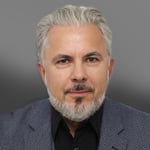 Marcel Bila
CEO & Partner
France, Germany & Central Europe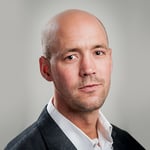 Mattias Brunk
Sales Manager
Nordics & Middle East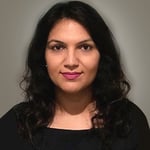 Mandy Rai
Managing Director
United Kingdom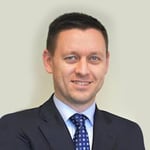 Gavin Duffy
Managing Director
Solver Ireland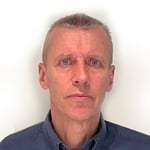 Morten Tønsberg
Managing Director
Norway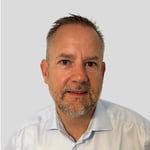 Klaus Kristensen
Direktør / CEO
Denmark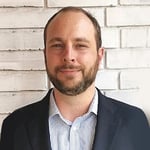 Jose M. Palau
Managing Director
Solver Spain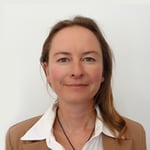 Michelle Van Aardt
Managing Director
South Africa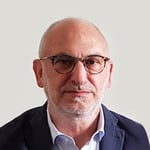 Aldo Milanesio
Managing Director
Italy
Grow with Us
Hear from a few of our partners the benefits and revenue they have seen partnering with Solver.
Partner with Solver
Companies around the globe search for affordable, dynamic, and simple corporate performance management solutions. When you join Solver's Partner Program, you will be part of an innovative group that puts its customers at the forefront of technology and service.
Solver is here to help you succeed with comprehensive marketing, sales, and implementation programs. Our partner program is designed to jumpstart your growth, and put you on the fast track to winning more ERP deals.
What Our Partners Say
"In the past decade, I've used several business intelligence solutions, and Solver is by far my favorite. It's been easy to integrate new data sources, easy to train other users on the Report Designer, and easy to create, maintain, and generate reports. Solver helps me provide reporting solutions to my internal customers quickly, making my job much easier!"
Tanya Garrett
DATA ANALYST, MINDCARE SOLUTIONS
"We are a multi-merger, multi-acquisitional company that found ourselves with four different operating systems that did not talk to each other. We were unable to really pull the information we needed together in a timely manner for senior management. Their frustrations really grew, because they couldn't react. With Solver they love what they are able to access. When the COO or CFO has questions they know where they can go to find their answers and drill down to through the numbers."
William McCammon
ELEVATE PATIENT FINANCIAL SERVICES
"The Solver System is very easy to use. It's mostly point and click, and even non-technical people are able to write reports."
Ann Prettyman
ASSISTANT VICE PRESIDENT AND CONTROLLER, DESERT SCHOOLS
Take Your ERP Sales to New Heights
Amplify the power of these ERPs with the Solver Marketplace.